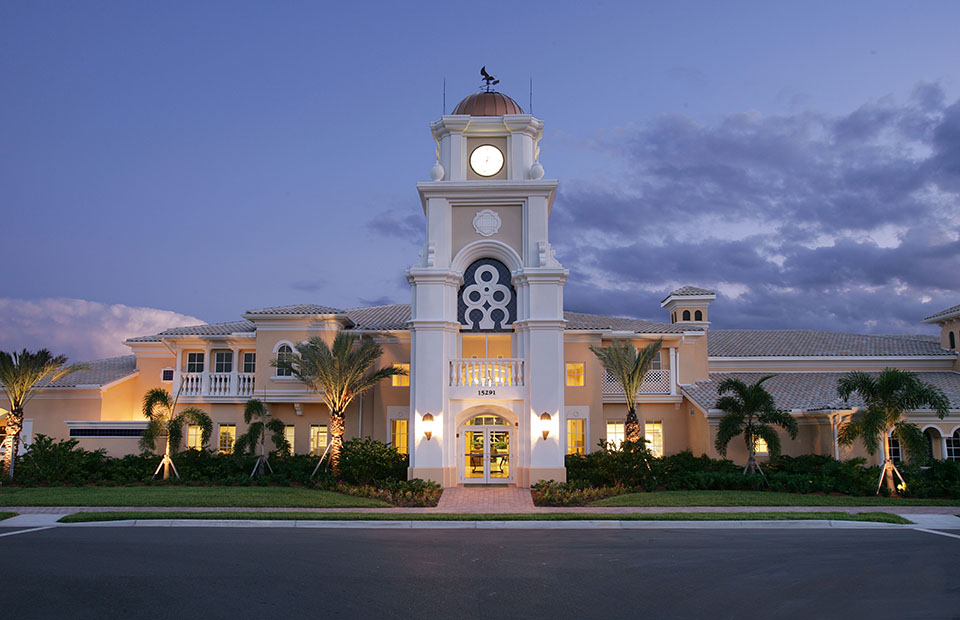 The Board of Supervisors ("Board") of the VillageWalk of Bonita Springs Community Development District ("District") will hold a public hearing on August 18, 2020 at 3:00 p.m. at the Town Center at VillageWalk of Bonita Springs, 15321 Latitude Drive, Bonita Springs, Florida 34135 for the purpose of hearing comments and objections on the adoption of the proposed budgets ("Proposed Budget") of the District for the fiscal year beginning October 1, 2020 and ending September 30, 2021 ("Fiscal Year 2020/2021").  A regular board meeting of the District will also be held at that time where the Board may consider any other business that may properly come before it.  A copy of the agenda and Proposed Budget may be obtained at the offices of the District Manager, Special District Services, Inc., 27499 Riverview Center Blvd., #253, Bonita Springs, Florida 34134, (941) 786-3726 ("District Manager's Office"), during normal business hours, or by visiting the District's website at www.villagewalkbonitaspringscdd.org. 
It is anticipated that the public hearing and meeting will take place at the location referenced above. In the event that the COVID-19 public health emergency prevents the hearing and meeting from occurring in-person, the District may conduct the public hearing by telephone or video conferencing communications media technology pursuant to governmental orders, including but not limited to Executive Orders 20-52, 20-69 and 20-150, issued by Governor DeSantis, and any extensions or supplements thereof, and pursuant to Section 120.54(5)(b)2., Florida Statutes. 
Join by URL for VIDEO ACCESS at: https://us02web.zoom.us/j/82106326532
Meeting ID: 821 0632 6532
Dial In Phone Number:  1 929 436 2866
About the District
The Village Walk of Bonita Springs Community Development District was established pursuant to F.S. Chapter 190 and is governed by a five-member Board of Supervisors elected by landowners within the District. The CDD may impose and levy taxes and/or assessments on the property to pay off bonds issued for capital improvements. All property owners within the CDD will be subject to annual assessments which are broken down in two components:
The operation and maintenance (O & M) of the improvements
Debt service (annual principal & interest) on the capital improvement bonds.
The CDD utilizes the Lee County Tax Collector to collect these assessments each year. The annual assessments appear as one line in the non-ad valorem section of the property tax bill. The fiscal year is October 1st – September 30th.